Mech-X
Leading-edge technical expertise, problem solving and innovation, from people you know and trust.
Mech-X
A company is more valuable if it is bound by relation rather than by fear. Based on this principle we created Mech-X in 2010 in Pune Maharashtra. Our company's Foundation is rooted in our leaders having a vast experience in engineering and cutting industries for more than 14 years. Mech-X is the fastest-growing company in the field of LASER CUTTING machines, PLASMA CUTTING machines AND OXYFUEL CUTTING machines. As per our customers' needs, and demands and to serve our clients better, Mech-X has also started to deal in equipment & related spares.
About us
Industries
We serve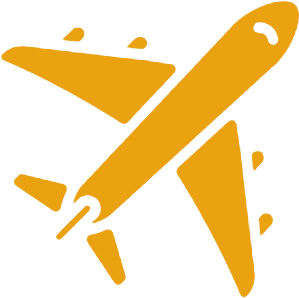 Aerospace
Automotive
Agriculture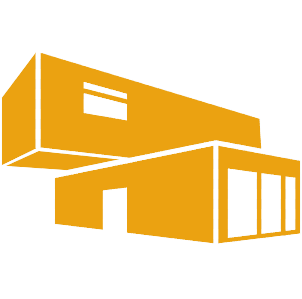 Architecture
Elevator
Orthopedic Implants
Food Processing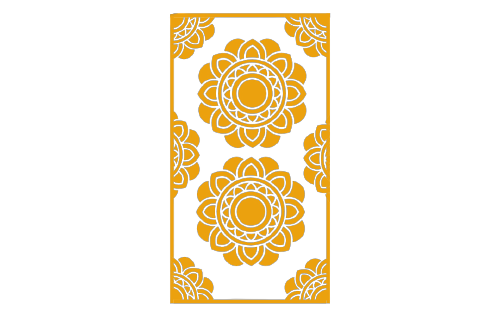 Sheet Metal Work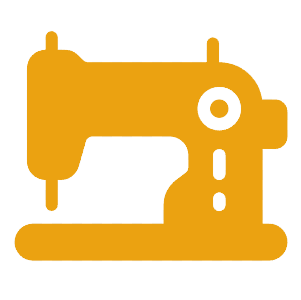 Textile Machinery
Material Handling Equipment
Steel Furniture Work
Road Construction Equipments
Get in touch
Contact No :

+91 98604 07301
E-mail :

aksnttf@gmail.com
Whatsapp No :

+91 98604 07301
Address :
Gate No:76,
Jyotiba Nagar, Talwade,
Pimpri-Chinchwad, Maharashtra 412114
Product links
CNC Fiber Laser
CNC Plate Cutting
Multi Torch Cutting
Our Social Links
To get more details and technical information
of our all products you can visit
our youtube channel.